I had a pleasure to take a few photos at the 2009 Piano Honours Concert. Unfortunately the nature was working against me, I came armed with the best flashes on the market, but I was not allowed to use them..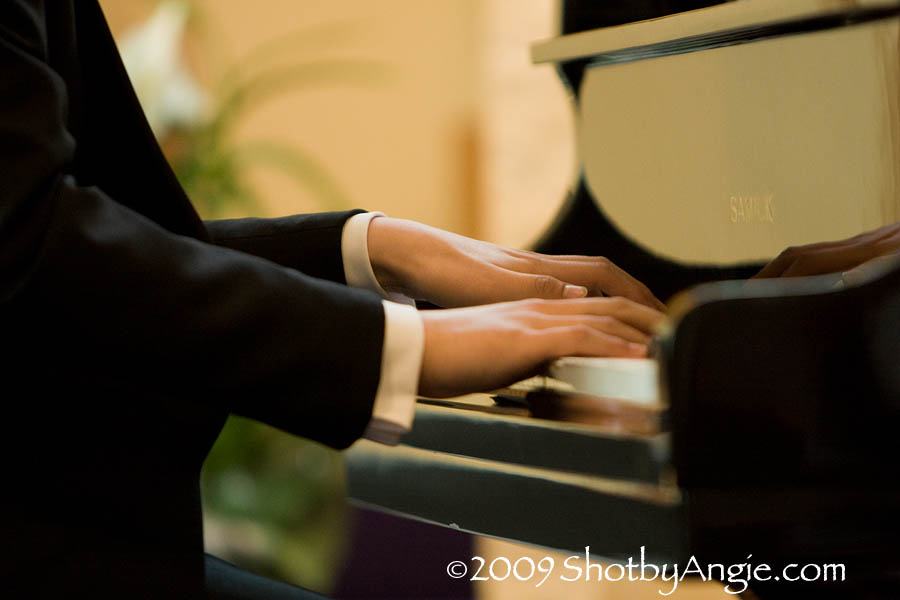 So the photos are not the best quality, oh well.
It was some kind of unlucky day, because later on my lens malfunctioned and robbed me of the group photos! And on top of everything Canon is backordered for months..
Anyway for these who want to look at few photos from the event here is the link to on line album